OUR STORY
Kolaş Motor
Dating back to 1956, our story started in Erzurum when Ekber Kolaş earned the dealership of Austin Morris original spare parts. Moving to Istanbul in 1960, the company continued as the main dealership of sales of heavy duty vehicles and spare parts of BMC brand in Turkey. In the process that extends to this day from the day that the company was institutionalized in 1990, Kolaş Motor A.Ş. continues to provide production, import/export and sales for the automotive industry with its registered trademark, GMW.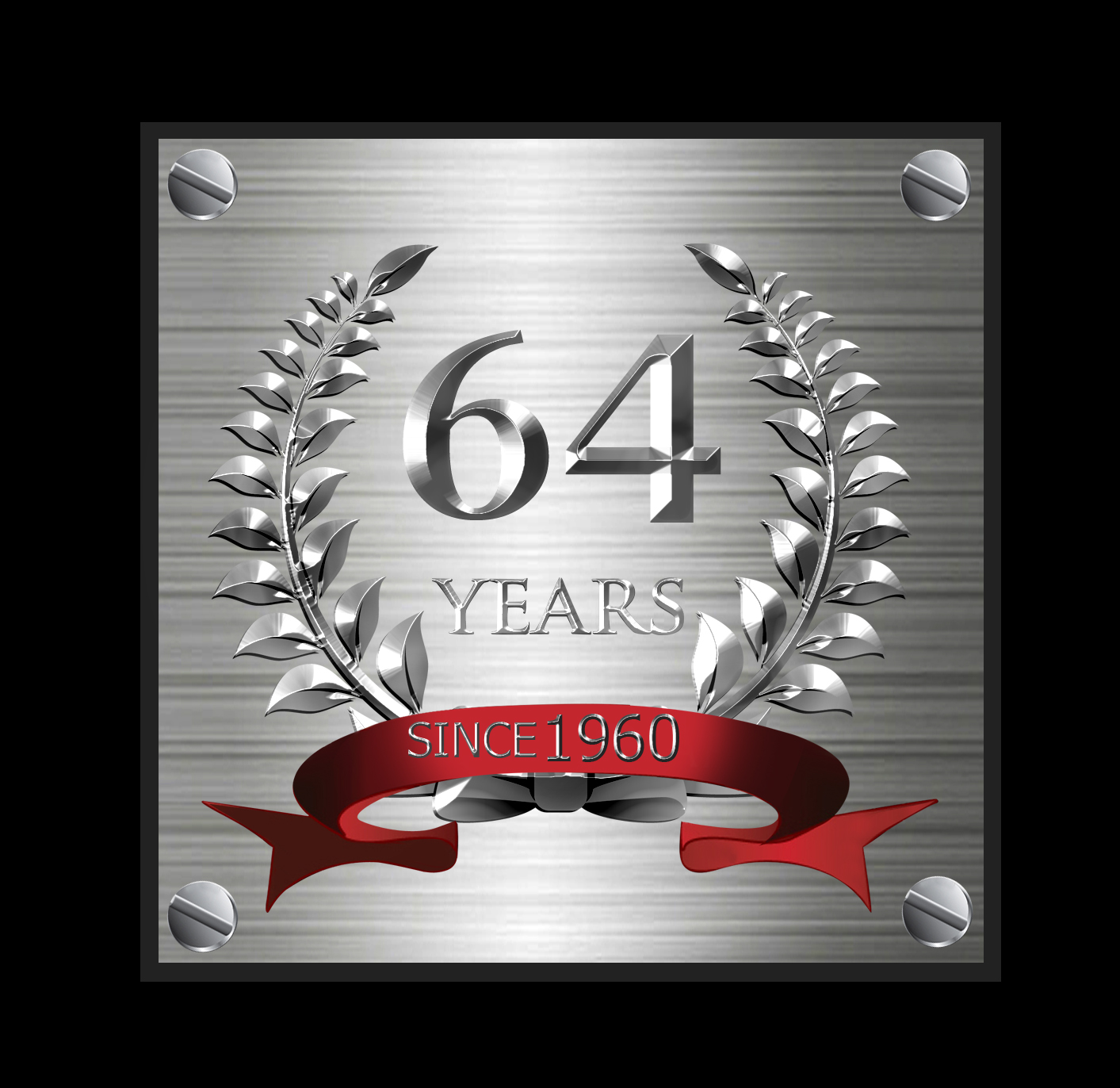 Since 1960
Over 60 years of experience in the automotive business granted us a unique opportunity to perfect our production and product management. Thus, trust became the first thought that came to mind when GMW brand was heard in the automotive market. We keep providing high quality products to our customers to strengthen this trust.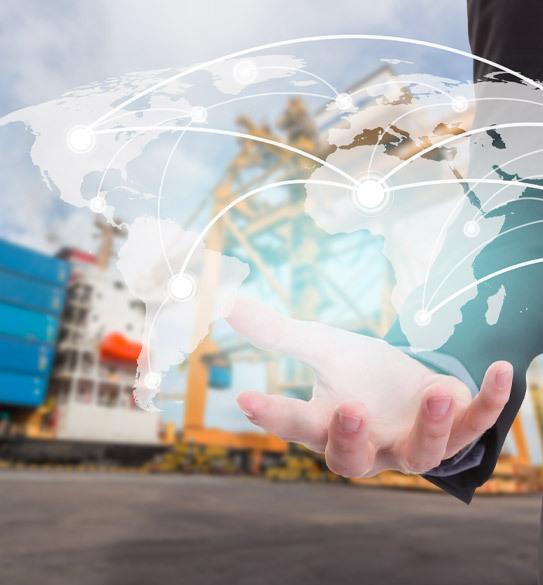 We manage the production of Driveshaft Universal Joint Kits, Drive Shaft Center Supports, Turbochargers, Brake Equipments, Steering Pumps, King Pin Kits, Clutches, Clutch Servos, Bearings, Gears, Axles and Engine Parts as original and spare part products for trucks, automobiles, buses, agricultural and construction machinery. 60% of our products are exported and used as original and spare part equipment in the domestic and foreign markets. Production is carried out in an international standard level and by performing quality control tests of each product, stage by stage.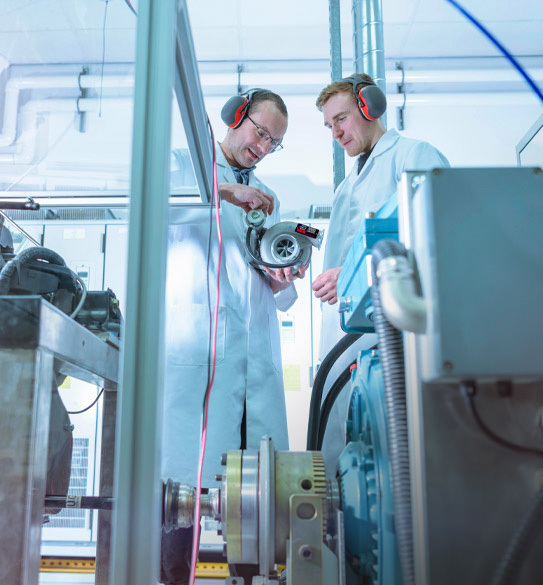 These quality control tests include; thermal and structural analysis, grinding, assembly; they are performed using laboratory test equipments by our expert staff. As a consequence of that, it is possible to produce stable standardized merchandise regularly. This consistent production and organizational management granted us to obtain ISO 9001:2015 license. Our company with a 8000m2 warehouse is located in İkitelli OSB, the biggest industrial area of Turkey. GMW stands among the industry leaders on a national scale with its marketing strategy being high quality products and trust.